A state of mind and a way of doing things
Are you a professional in the sports, care or wellness sectors? Are you an individual with a passion for wellness and fitness? Either way, you've come to the right place at EMSPRO. Created by Oumar Kébé, the company distinguishes itself by the excellence of its equipment, notably EMS, but also by the quality of its services and its after-sales service.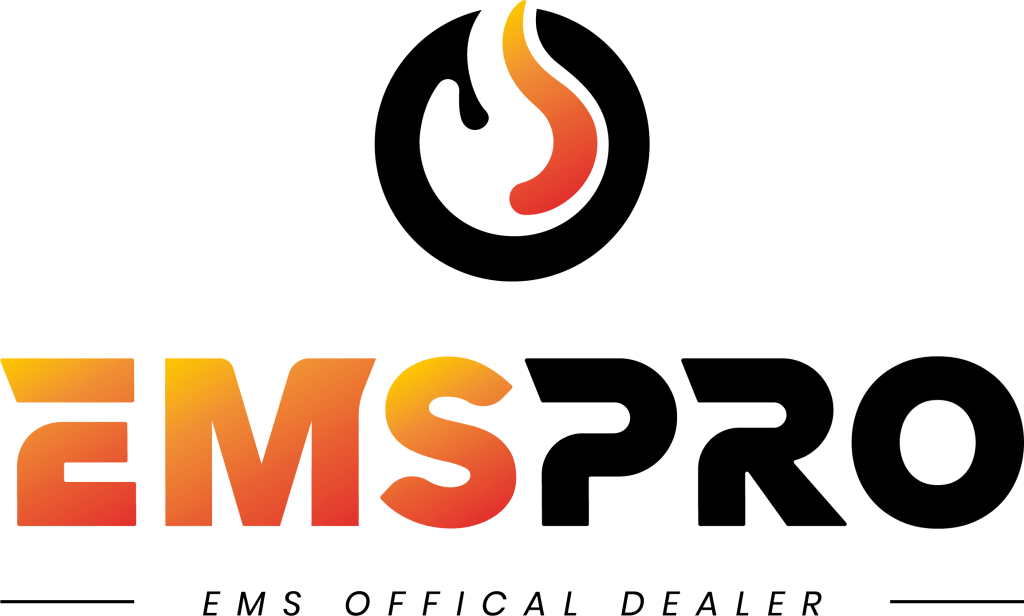 A vocation born of history
Graduated in veterinary medicine, Oumar Kébé first worked in this field. This career could have lasted a lifetime, but following a serious accident, Oumar Kébé had to be immobilized for over a year. This immobilization has resulted in a weight gain of more than 120 kilos. This period was marked by multiple operations on the abdominal belt. It was these painful events that pushed the caregiver in him to take a close interest in human anatomy and its mechanics, because the slightest movement he made, solicited the entire area of muscles.
From vocation to professionalization
This step was the trigger for his new life. He now had a goal: to share his experience and knowledge in personal development and physical culture .
Through his OKTRAINING center, Oumar Kébé has been accompanying athletes of all levels in their development and physical well-being for many years.
With EMSPRO, Oumar Kébé and his team distribute the best equipment to professionals in the sports, beauty and health care fields, while providing them with valuable Premium services.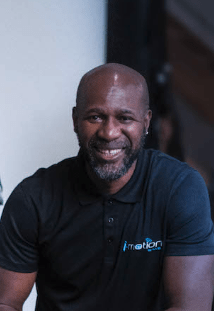 EMSPRO: a holistic vision
OF THE PROFESSIONAL PRACTICE of sport and well-being
EMSPRO defines itself as a company that goes beyond selling the best equipment on the market, both in terms of electrostimulation and other practices. EMSPRO distinguishes itself by providing commercial, technical and managerial support to its clients. This support is provided through Premium Services offers.
Premium services: emspro supports you every day
As a professional, you need to be accompanied and supported! EMSPRO's team is made up of experts in the field, just like you. We know the life of the auto-entrepreneurs. That's why we go beyond just selling you the best equipment on the market. We listen to you, we advise you, if necessary, we coach you and in any case we ensure the follow-up of the contracts until the end through different formulas!
From in-class coaching to mentoring and individual coaching, our trainers share their expertise. In order to always get the most out of the fantastic i-motion!
Buy or rent? Renting for a defined period or opting for buy-sell to optimize investments? Each business has its own particularities and needs. That's why EMSPRO offers you different acquisition formulas.
The European demand for electrostimulation equipment is growing strongly among the general public. Our priority is to serve our customers. But if you feel like going further, we can discuss it…
EMSPRO: a professional network