The electrostimulated win-win spirit!
Are you an independent coach?
Do you manage a fitness center, a beauty salon or a treatment center?
Do you want to work in collaboration with EMSPRO?
What a great idea!
Due to the increasing market demand, we are constantly looking for possible candidates to grow together throughout the Benelux.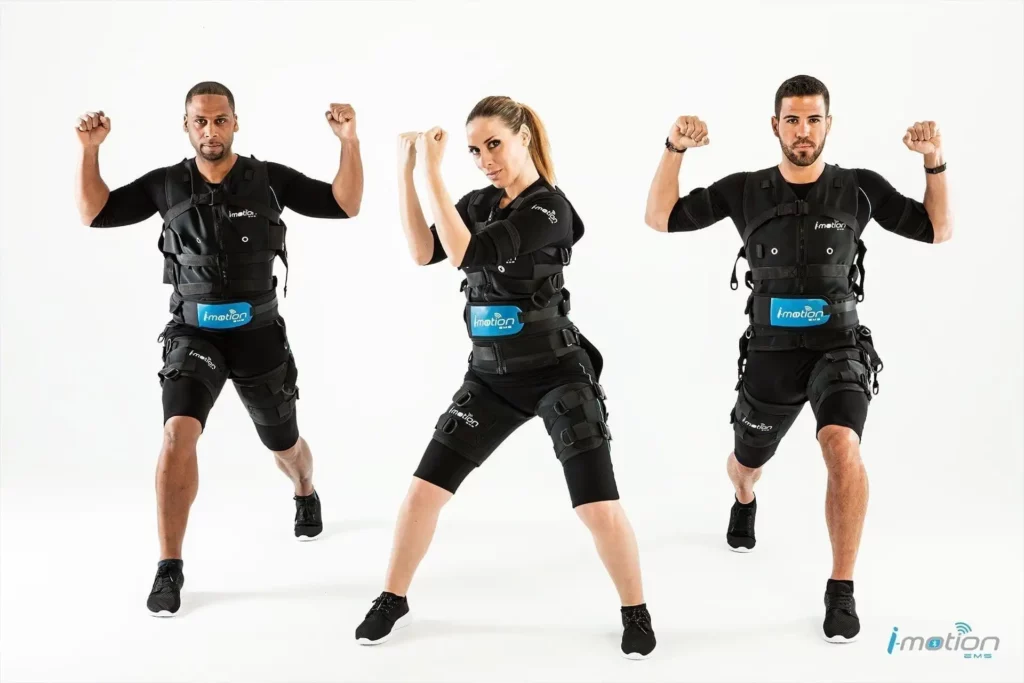 EMSPRO Partnership Formulas
The best equipment on the market? Yes, but not only!
Do you want to integrate electrostimulation into your structure?
Good idea, EMS is on the rise and more and more clients are asking for it. Yes, but…
We know you are asking these questions, and you are right!
That's why EMSPRO offers several partnership formulas to help you set up an EMS studio in your facility.
And as each case is UNIQUE, we systematically adapt our formulas to YOUR professional needs and expectations.
Helping you to grow is the spirit of EMSPRO's "Partnership".
(subject to acceptance by the bank)
Why become an EMSPRO Partner?
Because everyone's success is everyone's success!
Contact us for an analysis and a quote without obligation
Contact us for
an analysis and a quote without obligation