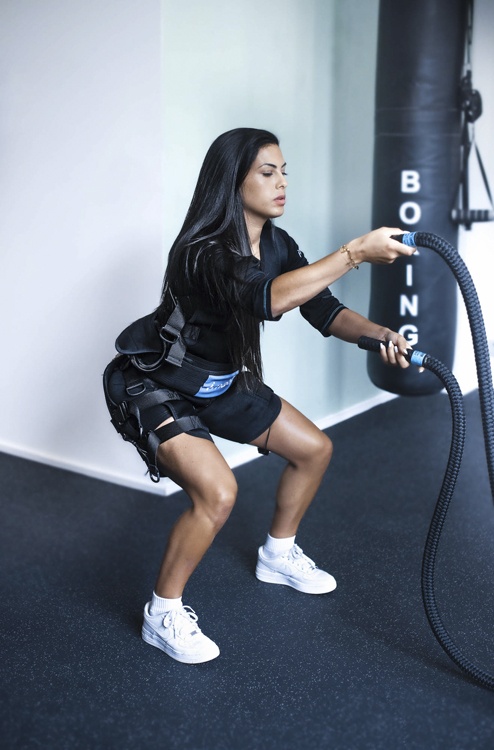 Sale of EMS equipment
& Training
You don't know muscle electrostimulation yet?
It is a small revolution that has been talked about for a few years!
Whether it's for an individual who wants to get back into sports to improve his or her physical condition or for a professional who wants to offer the benefits of EMS to their clients, electrostimulation can accompany your sessions by making them shorter, more effective and above all more enjoyable!
EMSPRO accompanies professionals in the development of their activity of coach or gym manager, advising them in the purchasing process, in the training to use the equipment, and in the coaching methods adequate to this type of technology.
The practice of EMS under the guidance of a coach can achieve the results of 4 hours of traditional sports in just 20 minutes of training.
More than a revolution, it's a real game changer for everyone!
Contact us to discover this innovative technology to improve your physical condition, your general well-being and to boost boost your sports performance in record time!
EMSPRO throughout the Benelux
EMSPRO provides you with a team of experts who are at your disposal and who will help you in your EMS coaching development project. Whether you are a coach and are already practicing as a professional, or you wish to become one, we help you to make your project a reality.
What we offer: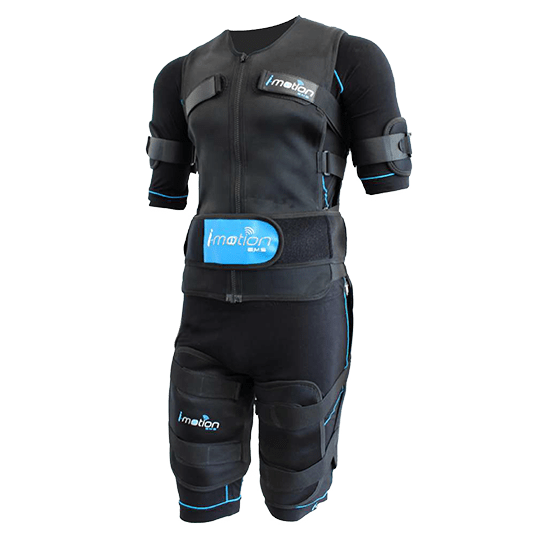 EMSPRO is the exclusive and official distributor of i-motion devices in the Benelux. Our ambition is to facilitate access to the practice of EMS in order to allow professionals in the fields of sports, aesthetic and paramedical care to develop their own careers. Our wish is also to offer the advantages and advances of this technology to our customers and partners.

i-motion electrostimulation equipment
Designed in 2013, this technique has long been used in the health sector in hospitals for rehabilitation, or treatment of chronic pain in patients. Today, access to this technology has become widely available!
The i-motion EMS devices can stimulate more than 300 muscles over short periods of time in a painless and safe way. The support and follow-up of a certified/qualified coach ensures visible results from the very first sessions!
Founded by Oumar Kébé and his team, EMSPRO is much more than the exclusive distributor of i-motion electrostimulation devices. Sales, coaching, after sales service, training… EMSPRO is above all a complete service for professionals in the field of sports, health and wellness.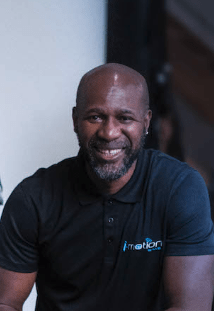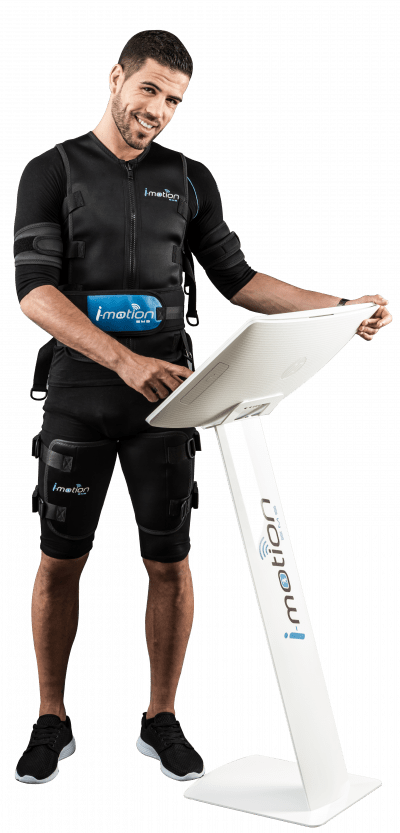 EMSPRO gives professionals the opportunity to equip themselves and follow training programs in electrostimulation. These programs allow them to stand out in the sport and wellness sector and to develop their client portfolio.
Combining new technologies and personalized coaching, EMS is attracting more and more people with its short, effective sessions adapted to your clients' objectives.
Each session is unique, and the program used allows you to evaluate your progress as you train.
Testimonials from our great customers
EMS PRO offers quality equipment. EMS PRO gives advice for the launch and development of the business. EMS PRO is available and very reactive when a question is asked, and this during the whole process: before, during and especially after! I highly recommend EMS PRO which allowed me to launch my freelance activity with peace of mind! Thank you

Positive aspects: Communication, Professionalism, Quality
Top of the line and professional equipment, the best on the market at the moment with this freedom of movement.
Very well received, always available in case of worries or questions.
I highly recommend

Very good quality service with more than satisfactory material. As a doctor, I have been using it for over a year now and have had zero problems. For all those who want to start a business with EMS, EMSPRO accompanies you in all peace of mind!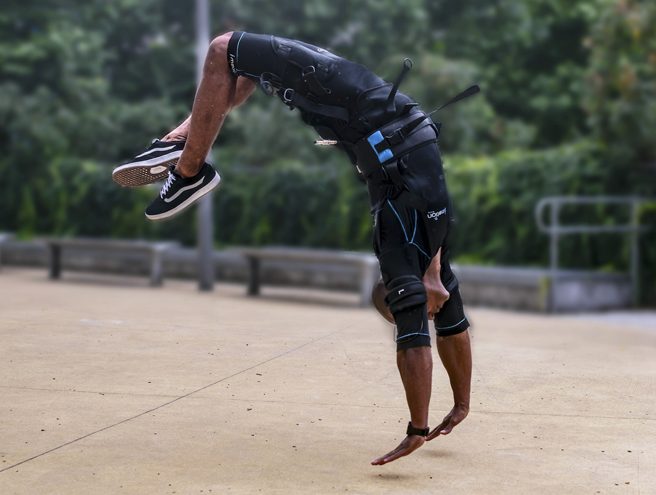 Stay informed about events, promotions, latest news, practical information, tips and previews, directly in your mailbox.
Take control of your future!
Want to test EMS technology with a team of experts?
EMSPRO and its coaches are here to meet your expectations and make your goals a reality!